*Originally created in April 2020*
This is from a PowerPoint presentation I put together to convince my lab group why K-dramas are better than American dramas. I really appreciate our lab group meetings, especially during these unprecedented times. Most meetings we talk about science, but sometimes we try to convince one another why dogs are better than cats. Seeing this group of people every week has not only given me a time marker (because yes, without regularly scheduled Zoom meetings, I would have no idea what day of the week it is…), but it has also provided me with friendly, supportive faces that I look forward to seeing every Wednesday afternoon.
---
Why?
1. Realistic lessons & solutions: Besides some of the more sci fi ones, many K-dramas have good lessons on relationships and friendships. The trials and errors that the characters go through are usually very relatable to something that would happen in real life. The conflict resolutions and solutions are also realistic.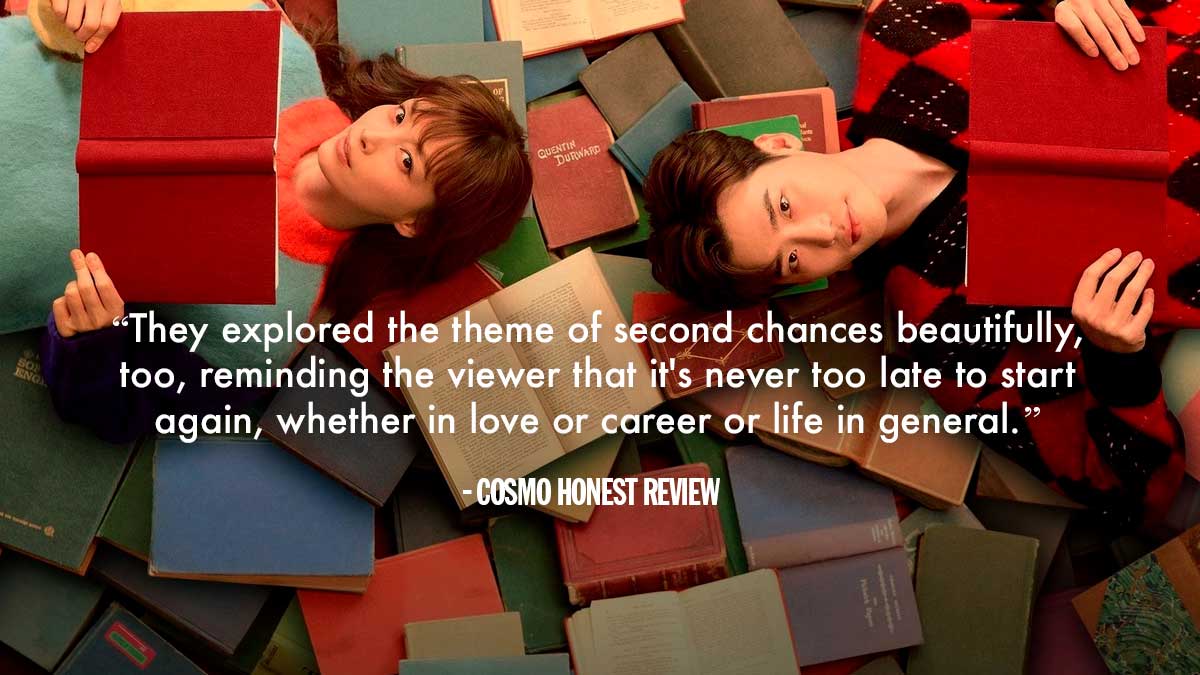 2. Good sense of morality: Bottom line: if you like someone, then you are committed to them. If someone is sleeping around or cheating on their partner, you can almost guarantee that is not acceptable behavior in a K-drama. The characters usually have an overall good moral code of conduct, and they have a strong sense of family.
3. Relationships are real: Rarely, if ever, does your friend betray you. If they do, it probably wasn't anything that bad. If they do, they work it out.
4. They are unique! From quirky sound effects and cinematics, to the kick-a** soundtracks, they have it all. What is also really cool about K-dramas is that men are allowed to cry, not all the main characters are necessarily model-worthy, and you get to learn a lot about the Korean culture (from memorials, holidays, food, greetings, and more). They also have a pretty stellar sense of fashion…
5. Plot lines have depth: In addition to an overarching love story, most K-dramas have at least two side stories going on. For example, a love story with a murder mystery. How are they related? We don't usually know until about halfway through the seasons, but we get hints and inconspicuous foreshadowing that keeps you guessing!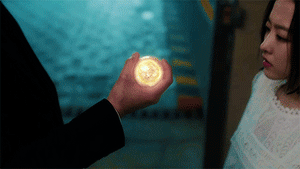 6. "Short & sweet": For the non-committal person, these shows are usually divided into 16 one-hour-long episodes. I argue that they are way more entertaining than a normal TV show, but they give you the delivery of a movie that you get to enjoy over a longer period of time. Also, I have never been more impressed with the overall season wrap-ups. The resolutions are soooo good. By keeping the show under 16 episodes, often one season, the show isn't dragged out. All the goodness is packed into 16 high-quality hour long episodes. Although, come on… *swoon* … we're all not-so-secretly hoping that Strong Girl Bong Bong-Soon makes a come back…
7. Ramen… need I say more?
Recommendations
Here are some of my personal recommendations, below, if you want to give K-dramas a try. I update these whenever we finish a show I think is worthy of this list.
#1 Strong Girl Bong-Soon = funny, love story, murder mystery, strong female lead
Bonus article: http://www.koreatimes.co.kr/www/art/2017/09/688_225606.html
#2 Crash Landing on You = educational, comradery, love story
#3 A Korean Odyssey = funny, mystical, sci fi, love story
#4 The King = cool characters, action, time travel, complicated
#5 When the Camellia Blooms = atypical love story, overcoming the odds, atypical cast
#6 Vagabond = action packed and good story
#7 Abyss = sci fi, love story, murder mystery
#8 Because this is my First Life = relationships, meaning of life, atypical cast, strong female leads
#9 Romance is a Bonus Book = atypical love story, overcoming the odds, atypical cast
#10 The Bride of Habaek = supernatural, love story
---
March 2021 update: Newest favorites
Some of these new ones definitely out-rank a few of the original top 10. Give them a try!
Start-up
Run on
Hello, me!
Record of Youth
Strongest Delivery Man
My First First Love
It's Okay Not to Be Okay
---
Korean TV is the best ❤